Technology is growing at an incredible rate, transforming the way we live, work, and interact with the world around us.
It is essential to maintain a current knowledge of the most recent advancements in order to comprehend and capitalise on the transformative effect that they have. 
In this blog, we will look at nine innovative technologies and discoveries that are changing the globe, ranging from artificial intelligence (AI) and machine learning to renewable energy and genetic engineering.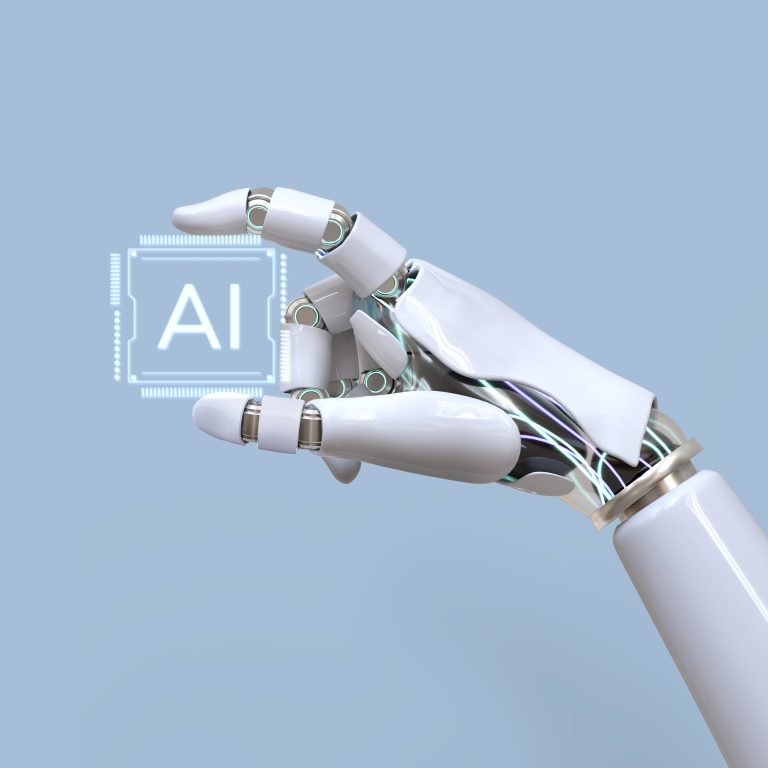 The Way Ahead: 9 Innovations & Technologies Taking Over
1. Artificial Intelligence (AI) and Machine Learning                               
AI and machine learning are driving substantial breakthroughs across industries.
In healthcare, AI aids in diagnosis and treatment, while in finance, it improves fraud detection and risk management.                                           
However, ethical factors such as privacy and bias must be carefully considered to ensure responsible AI adoption.
2. Internet of Things (IoT)       
The Internet of Things connects gadgets, allowing them to communicate and share data in real time.
IoT applications range from remote monitoring of industrial operations to managing energy consumption in buildings, resulting in increased convenience, productivity, and sustainability.
3. Blockchain Technology                  
Blockchain is a decentralised and secure digital ledger that records transactions in a transparent and immutable manner.
Aside from cryptocurrencies, blockchain offers potential uses in supply chain management, intellectual property protection, and decentralised voting systems.
Blockchain is transforming industries such as finance, healthcare, and logistics by removing intermediaries and increasing trust.
4. Renewable Energy
The growing demand for sustainable energy sources has resulted in extraordinary advancements in renewable energy. 
Energy storage technologies, such as batteries, are enhancing the stability and integration of renewables into our power networks, lowering our dependency on fossil fuels and minimising climate change.
5. 3D Printing                     
3D printing, also known as additive manufacturing, allows the manufacture of three-dimensional items layer by layer. 
It is transforming manufacturing by lowering costs, enabling rapid prototyping, and allowing for personalization.                                                 
This technology has enormous potential for eliminating waste, optimising production, and revolutionising numerous industries.
6. Virtual and Augmented Reality             
Virtual reality (VR) immerses users in a computer-generated environment, whereas augmented reality (AR) superimposes digital content on the actual world.
From immersive gaming and virtual tourism to increasing education through interactive simulations, these technologies have limitless potential for transforming how we learn, explore, and interact.
7. Autonomous Vehicles
Advances in autonomous vehicle technology are paving the way for a future with self-driving cars.
These cars have the potential to improve road safety, reduce congestion, and change transportation networks.
However, difficulties related to safety, laws, and public acceptance must be overcome to allow a smooth transition to autonomous vehicles.
8. Quantum Computing
Quantum computing uses quantum physics principles to process information tenfold quicker than classical computers.
Although technology is still in its early phases, quantum computing has the potential to alter industries and revolutionise fields that require vast computational power.
9. Biotechnology and Genetic Engineering
Biotechnology and genetic engineering have made significant advances, particularly with the introduction of CRISPR gene-editing technology. 
In medicine, gene editing has great promise for treating genetic abnormalities and providing individualised medicines.
Genetically engineered crops boost output and resilience in agriculture. However, ethical concerns about genetic alteration and potential misuse need responsible and transparent approaches.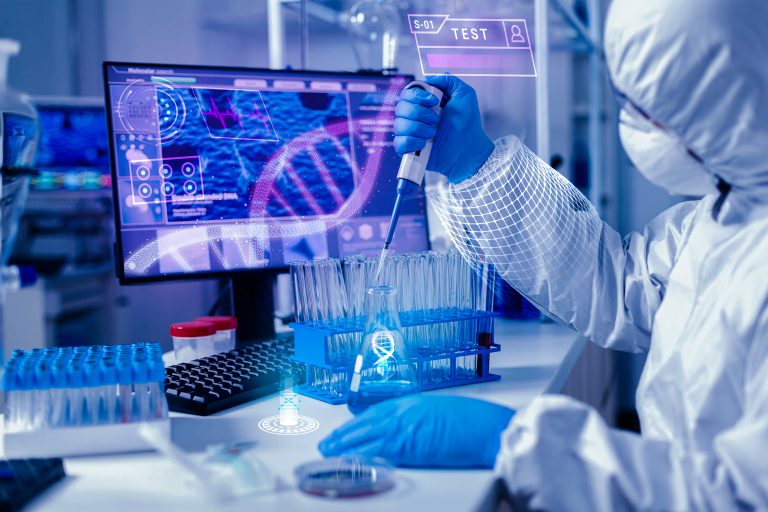 The tremendous speed of innovation in these nine technologies is transforming our world in a variety of fields.
From AI and IoT to renewable energy and genetic engineering, these innovations have enormous potential for enhancing our lives, supporting sustainability, and tackling critical concerns.
By doing so, we may build a future that is both technologically advanced and ethically grounded.