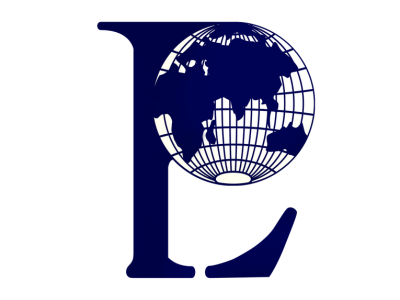 P.L GLOBAL IMPEX PTE LTD.
P.L Global Impex Pte Ltd, with over 80 years of experience, is a leading presence in Indian and South-East Asian markets. It excels in global import and export trade, infrastructure ventures, distribution networks, and more. With expertise in agricultural trading and a focus on pulses and essential goods, the company prioritizes sustainable development and resource utilization. P.L Global Impex Pte Ltd has achieved success across various sectors, including agro-commodities, trading, distribution, services, and manufacturing. Its core principle of "bringing the world together" is realized through efficient global resource allocation.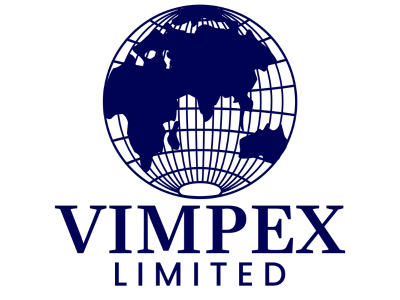 Vimpex Myanmar Limited
Vimpex Ltd is a leading import & distribution company, a local representative to internationally reputed manufacturers and trading houses. Vimpex Ltd is well-established in pharmaceutical, FMCG, hardware & textile products in the South Asian Region. We thrive on being efficient and sustainable, with a strong infrastructural build and various services to meet our customers and suppliers every need. We pride ourselves on achieving performance and results to grow in a win-win environment for all.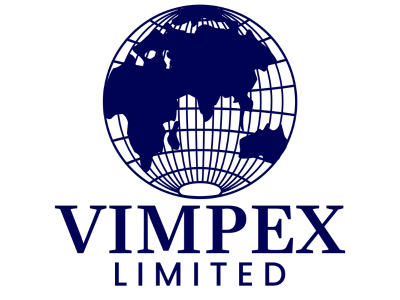 VIMPEX LIMITED (CAMBODIA)
Post-success of Vimpex Ltd, Yangon, Cambodia turned out to be the next developing market to tap into. Beginning its operations in the year 1999, today Vimpex is listed among the TOP-5 distribution companies in Cambodia, with exceptionally positive relations with customers and dealers across the country. With a competent and responsible team operating the regular control, focus and growth of Pharmaceutical and FMCG business, Vimpex Ltd Cambodia has established maximum coverage throughout the country. Providing the same services as the headquarters in Yangon, Vimpex Ltd Cambodia is the younger brother that carried on the legacy yet established himself in his own way.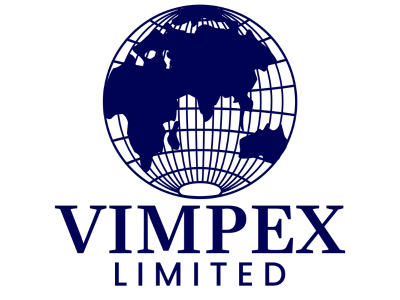 VIMPEX LIMITED ( LAOS)
The newest addition to the chain of Vimpex Ltd is also an import and export establishment with conducive distribution avenues. After its establishment in 1999, Vimpex Ltd is working for marketing activities, promotion planning, acting as a facilitator among principals and local sales agents for both pharmaceutical and consumer products. The only difference is that now it's in Laos. With a strong team to cater to our partner companies and the Laos market, we are slowly establishing ourselves as a sustainable distributor in Laos.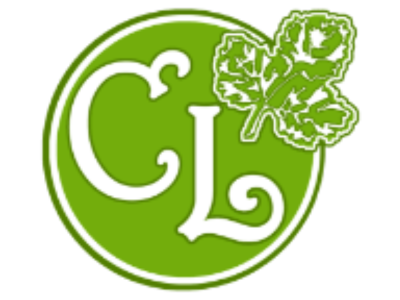 CORRIANDER LEAF GROUP
Experience the epitome of Indian Fine-Dining at The Corriander Leaf, Yangon's premier restaurant since 2010. Indulge in a delightful menu that combines innovative recipes with the authentic flavors of traditional Indian spices. From intimate gatherings to grand corporate events, The Corriander Leaf offers comfortable seating, private dining rooms, and elegant ballrooms with a modern decor theme. Alongside their exceptional dining experience, the restaurant also provides catering services and an exclusive banquet hall called "Corriander Leaf" for exclusive events. Excitingly, they have recently introduced "Mithaas," their in-house confectionery and snack box line, offering Indian Sweets, Snacks, and Lunchbox services. Immerse yourself in the true essence of Indian Fine-Dining at The Corriander Leaf and savor a remarkable culinary journey.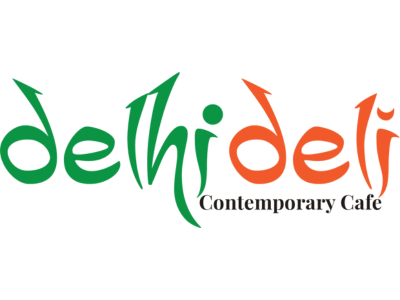 DELHI DELI CAFE
Delhi Deli is a deli that sells a variety of fine, exotic, or internationally prepared foods. All of their employees work together to make sure you have an amazingly delicious experience. Even though they entered the industry recently, they have won the hearts of their customers and made various partnerships due to their highest quality food and extremely hospitable service. They provide various services for parties and gatherings. They have introduced more safety precautions, and they are highly particular about safety procedures and regular sanitization of their staff.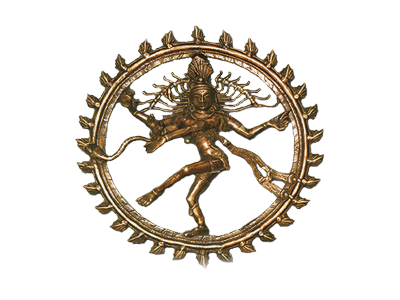 SHIVA SHAKTI CAMBODIA
The Indian restaurant with a focus on authenticity. Shiva Shakti has been in Phnom Penh, Cambodia for more than two decades, accumulating a rich and flourishing legacy. It is one of Cambodia's oldest & most Indian Restaurants. From serving the Late King His Majesty Sihanouk of Cambodia to Hollywood Stars like Angelina Jolie & Billy Bob Thornton, Shiva Shakti continues to gather positive recommendations throughout the years. one can enjoy the most authentic Indian food and have a unique experience every time they dine in at Shiva Shakti.