As a result of its ability to quickly and accurately cut a wide variety of materials, digital cutter machines have become indispensable in a wide variety of fields.  
Options in 2023 have reached new heights, with improved features, expanded versatility, and enhanced performance as a result of technological advancements.  
We'll go over everything you need to know to select the best digital cutting machine for your needs in 2023.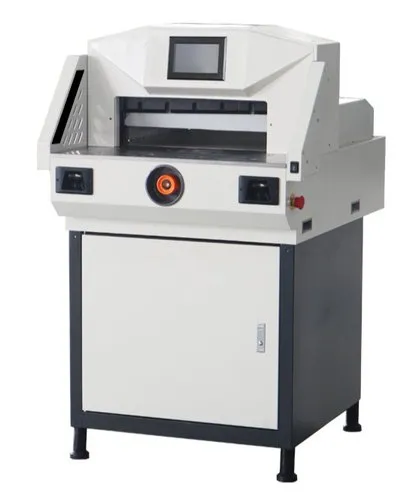 I. Evolution Of Cutter Machines
Digital cutting machines have developed greatly since their inception.
In the beginning, their primary function was to perform simple cuts.                                      
However, technological progress has allowed these machines to mature to the point where they can process complicated designs, complex patterns, and a wide range of materials.                                                                                                                                 
Computer numerical control (CNC) technology was a game-changer for the manufacturing sector since it enabled more precise and automated cutting procedures. Industries as diverse as graphic design, fashion, packaging, automobile, and more now rely heavily on digital cutter machines.
II. What to Look for in a Digital Cutter Machine
There are a number of important considerations to evaluate when choosing a digital cutting machine:
a. Cutting Capabilities:                                                                                                               
In terms of cutting capabilities, you should search for a machine that can cut a wide variety of materials. The machine's cutting performance should be extremely precise and reliable.
b. Software Compatibility:                                                                                                    
Choose a digital cutter that works with common design programs without any hassle. This facilitates speedy data exchange and a problem-free work flow.
c. Efficiency And Speed:                                                                                                   
Think about the machine's production pace, which has a direct bearing on its efficiency. To get the most out of your equipment, make sure it has fast cutting rates, various tool heads, and automatic material handling.
d. Flexibility:                                                                                                                             
Pick a device that can perform a wide range of cutting tasks, from kiss cutting to perforating to creasing to engraving. This adaptability opens up a wealth of opportunities for you to exercise your imagination.
e. Dimensions and Portability:
Check if the machine's footprint is manageable in your office. If portability is a top concern, search for lightweight and small solutions.
f. Maintenance and Technical assistance:                                                                                       
Think about how accessible maintenance and technical assistance are. Maintaining minimal downtime and maximum customer satisfaction calls on dependable customer service and easily available spare parts.
III. The 3 Best 2023 Digital Cutters
The USCutter MH Series vinyl cutter: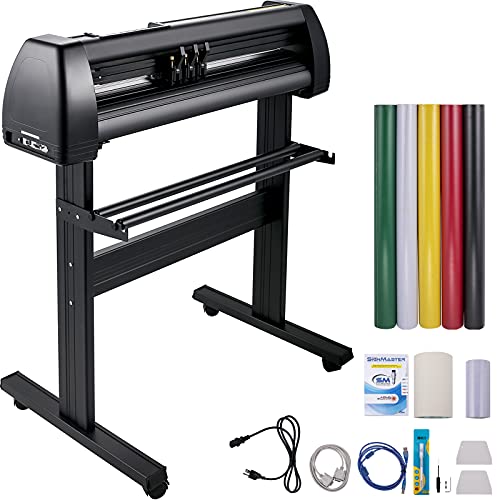 It is a good option to take into account if vinyl cutting is your main interest. It is a reasonable choice that delivers dependable performance and is appropriate for novices. It offers a user-friendly UI and numerous sizes.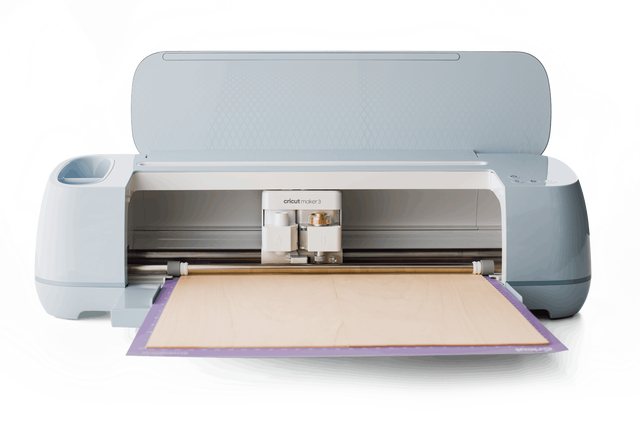 It is a multifunctional digital cutter that works with a variety of materials. It offers functions including scoring, engraving, and debossing and has a strong cutting system. An improved model, the Cricut Maker 3, allows for larger design cuts and faster cutting rates.
Hobbyists and crafters alike frequently choose products from the Silhouette Cameo line. In comparison to its predecessor, the Cameo 4 model has a larger cutting surface and a cutting force of up to 5,000 grammes. Additionally, it is faster and more compatible with a variety of materials.
The appropriate choice of digital cutter machine in 2023 is critical for optimising output and generating professional-grade cuts. The ability to cut, software compatibility, speed, versatility, size, and support are only a few of the variables that should be taken into account when making a purchase.
Invest in a cutting-edge digital cutter to take advantage of the rapidly developing technology in this area and to explore new avenues of artistic expression.